Family Engagement and Communities
CFEC Regional Liaisons will focus significant resources to providing long-term, intensive family engagement capacity-building training and technical assistance to identified schools in South Carolina. Regional Family Engagement Liaisons will work with families, administrators, teachers, and community partners in 24 K-12 school communities across the state.
In years two through five of the CFEC grant project, these Regional Liaisons will work closely with each participating school to assist in planning, implementing, and evaluating a school-wide family engagement program that is evidenced-based, includes dual capacity-building, and is aligned with the school's existing improvement plan goals.
Carolina Family Engagement Center regions map
Guide to the 2018 SC School Report Cards (PDF) Made available by the SC Education Oversight Committee (EOC), this guide provides an overview and explanation of the key performance indicators on the School Report Card. The Report Card provides information about how adequately South Carolina's public schools are serving students. Contact us if you have other questions about the Report Card.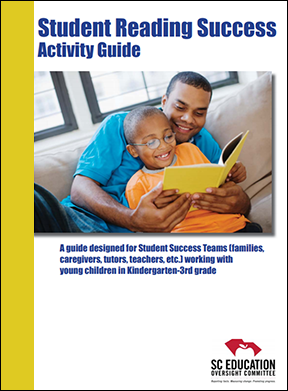 Student Reading Success Activity Guide (PDF) Designed for kindergarten-3rd grade, this handy guidebook is filled with tips and games to help your child or student become a better reader!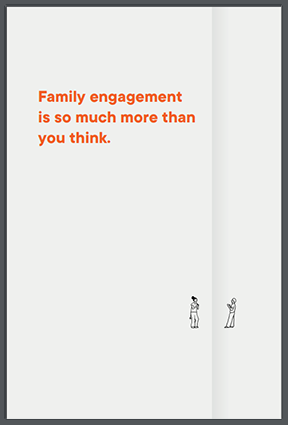 Communicating Family Engagement (PDF) A practical guide to effectively communicating the concept of family engagement, developed by the National Association for Family, School and Community Engagement (NAFSCE). Contact us to order printed copies; limit 2 booklets per request.